Did you watch the Oscars last Sunday? I did. I like seeing all of the fancy outfits, watching as many Oscar nominee films as possible before Oscar night, and then guessing who the winners are before they are announced. Of this years nominee's, I saw:
The Hurt Locker
District 9
Inglorious Bastards
Up
Julie & Julia
Coraline
Sherlock Holmes
Harry Potter.
Before the awards ceremony, I printed off a list of all the categories and nominee's online and made my guesses a whole day in advance. Of the 24 categories, I correctly guessed 15 (
leading actor, supporting actor, leading actress, supporting actress, animated feature, art direction, costume design, directing, documentary feature, film editing, makeup, original score, original song,visual effects, and best picture
). Yay me! I wonder how other people did.
And here are my picks for best/worst dressed.
Best Dressed: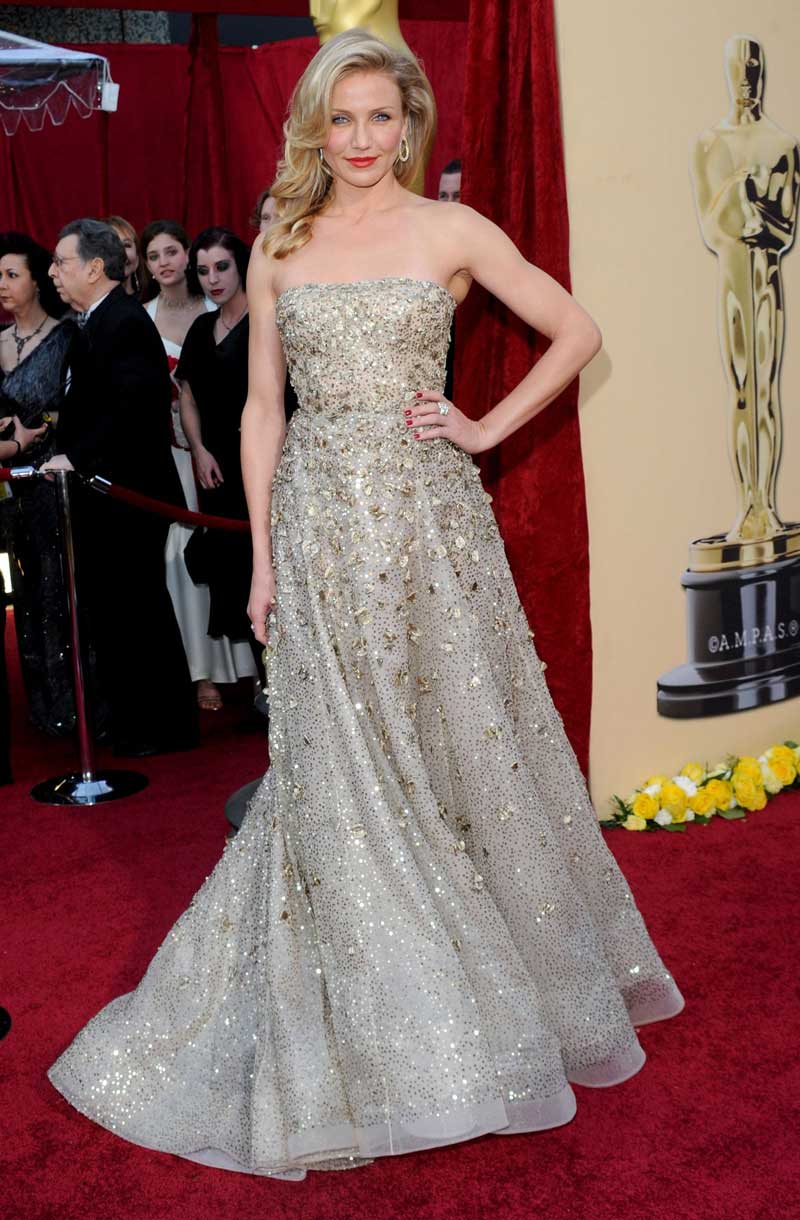 Cameron Diaz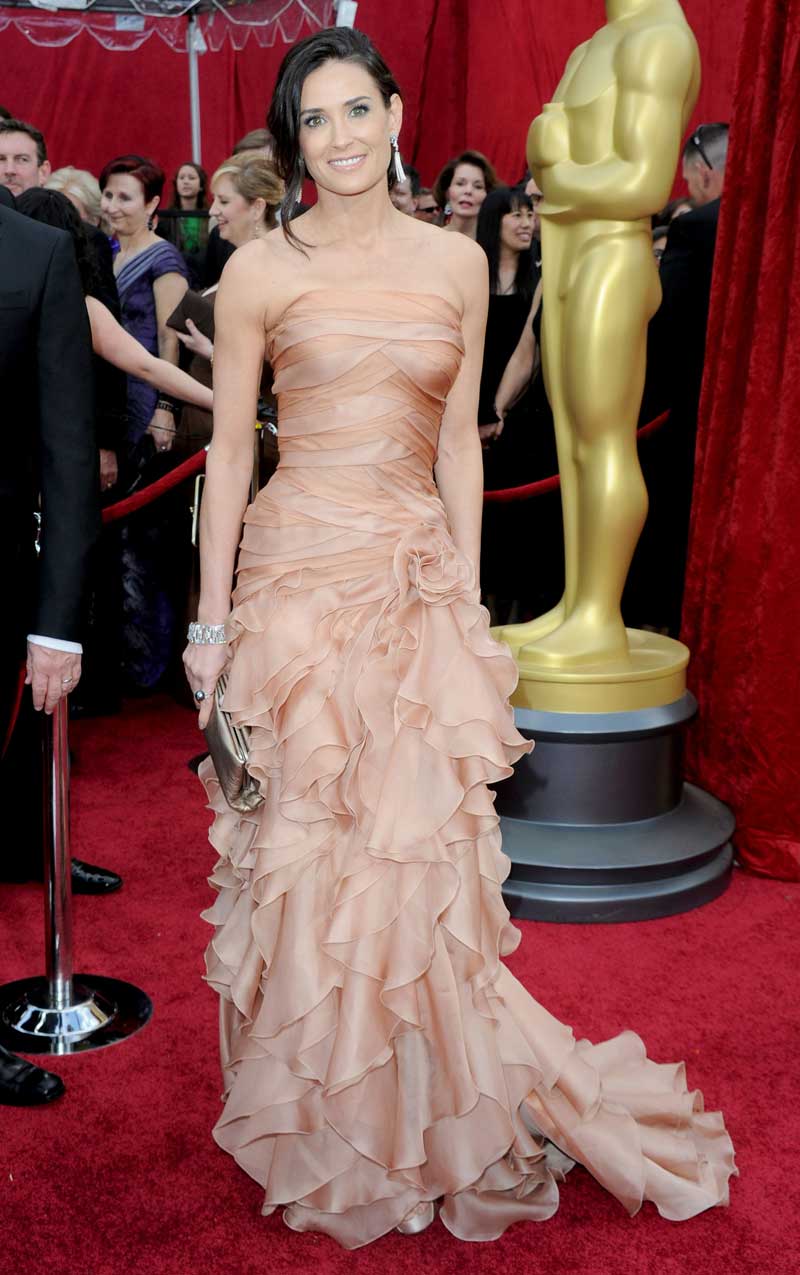 Demi Moore
Honorable Mention, Sandra Bullock
Worst Dressed: