Were you able to get your hands on the Missoni for Target items that you wanted (or any of the Missoni for Target items at all)?

Well, like most folks with an eye for fashion, I browsed the Missoni for Target line on the website (before it was released and subsequently crashed) and I set my sights on getting the zigzag cardigan with light blue trim and maybe a couple of scarves. When the line was released online, I, like many others, tried seek out and purchase the items that I wanted online only to discover that the Target website had crashed. Luckily, I had a plan B option to seek out the items that I wanted from the lesser traveled Target store in my town (one of the few non-Super Target's left) and when I arrived, many of the items were picked over and completely gone, but I was able to snag the sweater that I wanted and a black and white zigzag headband. Yay me!
My Missoni Outfit
cardigan: Missoni for Target
sweater: Anthropologie
jeans: Name Brand Clothing
phone in hand: Verizon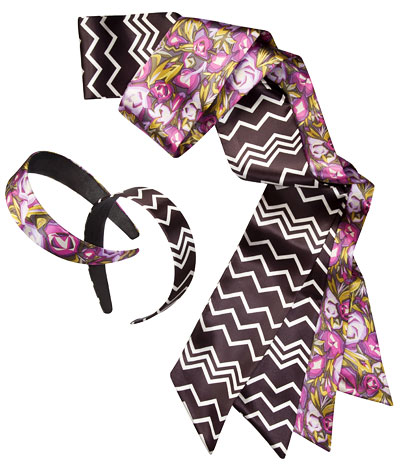 I immediately wore my new sweater to work the next day and got several complements on it. I love it!