This is the first year that I wasn't able to watch the Golden Globes on TV because it's not available on-line, but that didn't stop me from checking out the fashions afterwards. Here are my picks for the best and worst from the Golden Globes red carpet 2014.
Best
I loved Emma Watson's tangerine dress with black skinny pants. I thought the combination was fun, fresh and totally original on the red carpet.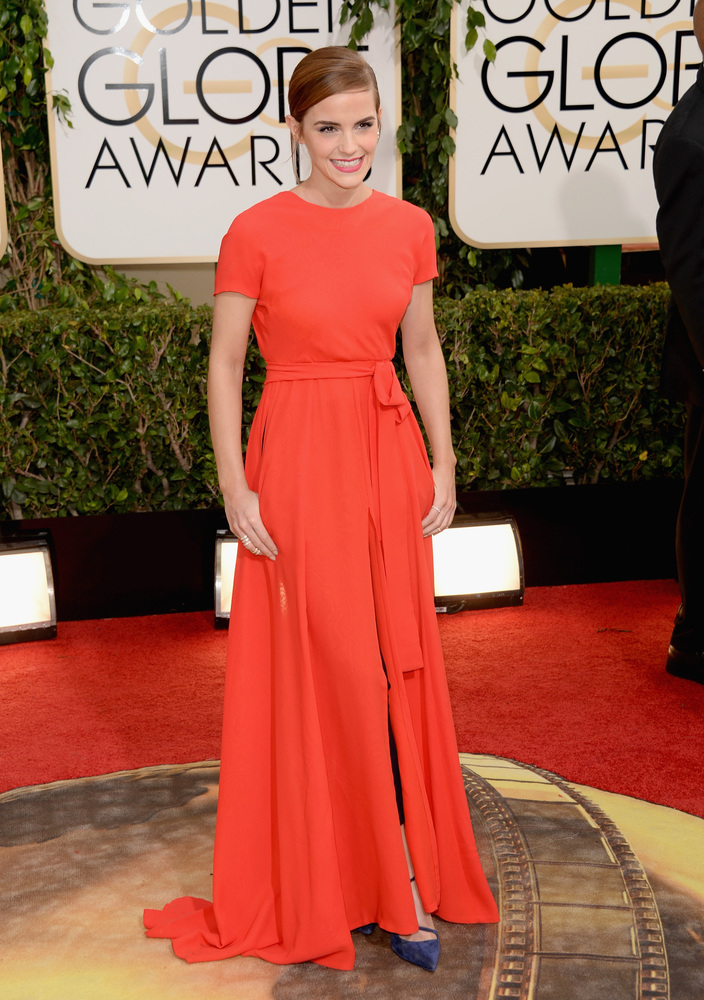 Emma Watson in Dior
Talk about drama! This caped dress was the stunner of the night.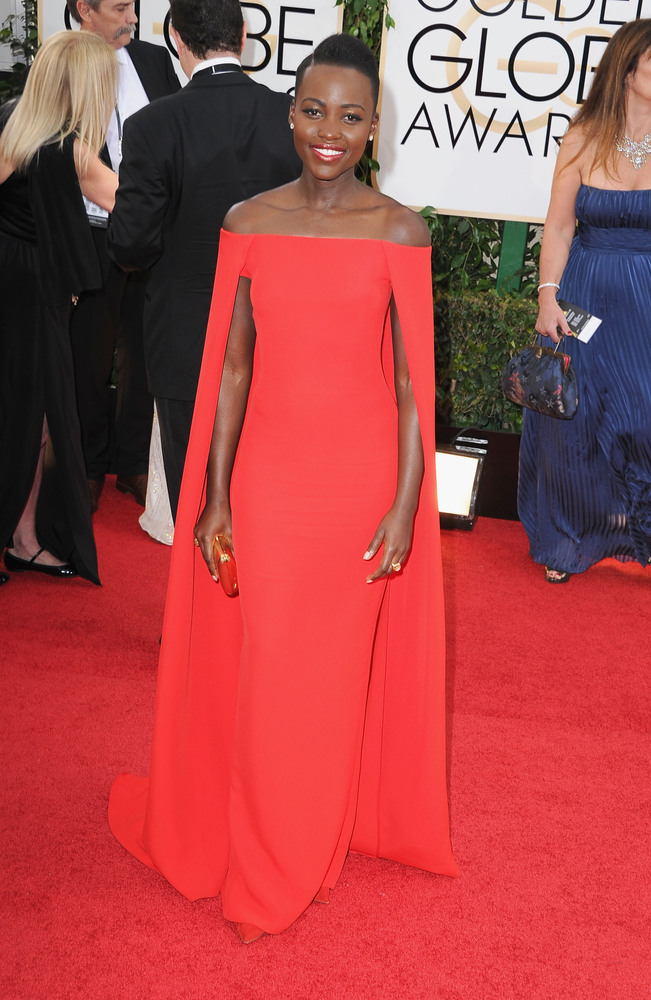 Lupita Nyong'o in Ralph Lauren
This is the dress I've been dreaming about since the Golden Globes. Not everyone could pull of this Dior dress, but Jennifer Lawrence sure did!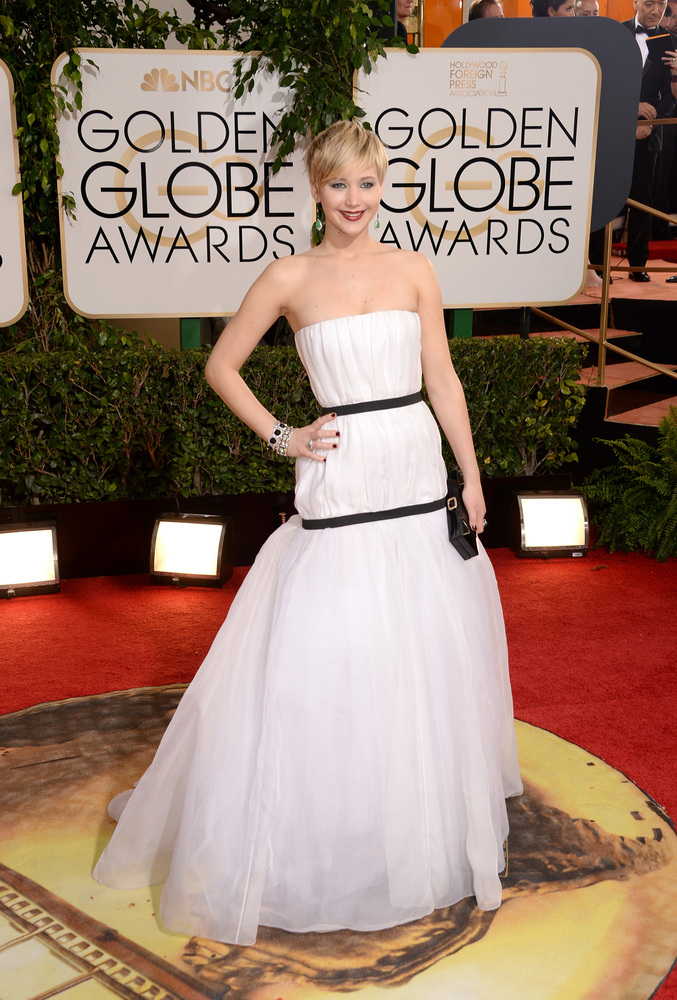 Jennifer Lawrence in Dior
I used to think that red-heads in red dresses were a fashion faux pas, but after seeing Amy Adams in this Valentino gown, I think it's safe to throw that idea out the window. Hubba hubba!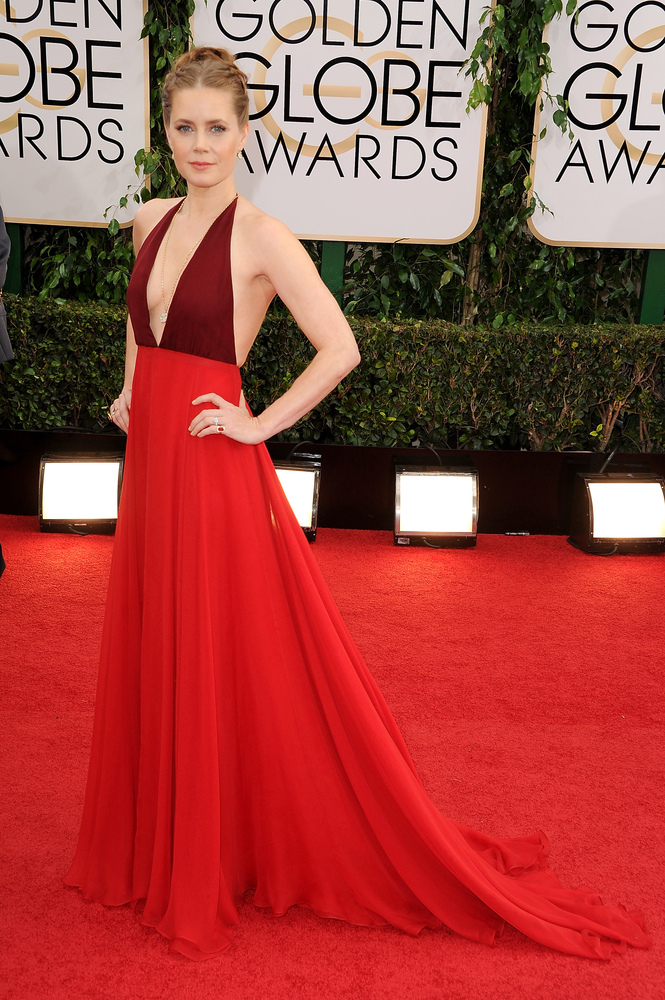 Amy Adams in Valentino
Worst
I was not a fan of the purple/pink color combination on Aubrey Plaza's dress. I thought it made her look like a child.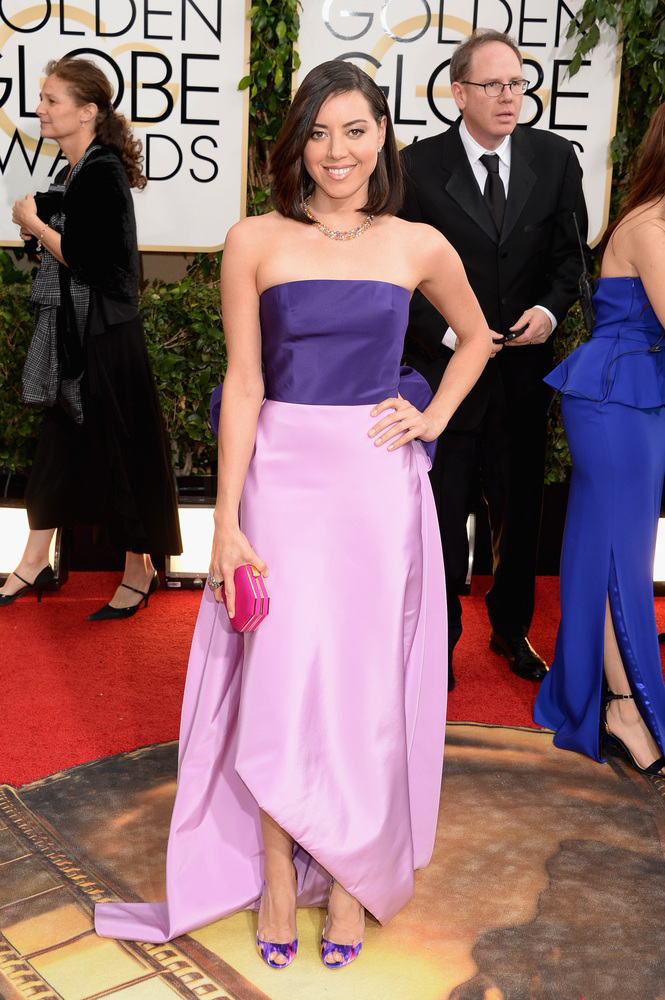 Aubrey Plaza in Oscar de la Renta
I like Berenice in red, but the ruffles were a bit much.
Berenice Bejo in Giambattista Valli
I like Zoe Saldana and Prabal Gurung (I even have a Prabal Gurung for target skirt in a similar black and floral print) but this dress just had too much going on.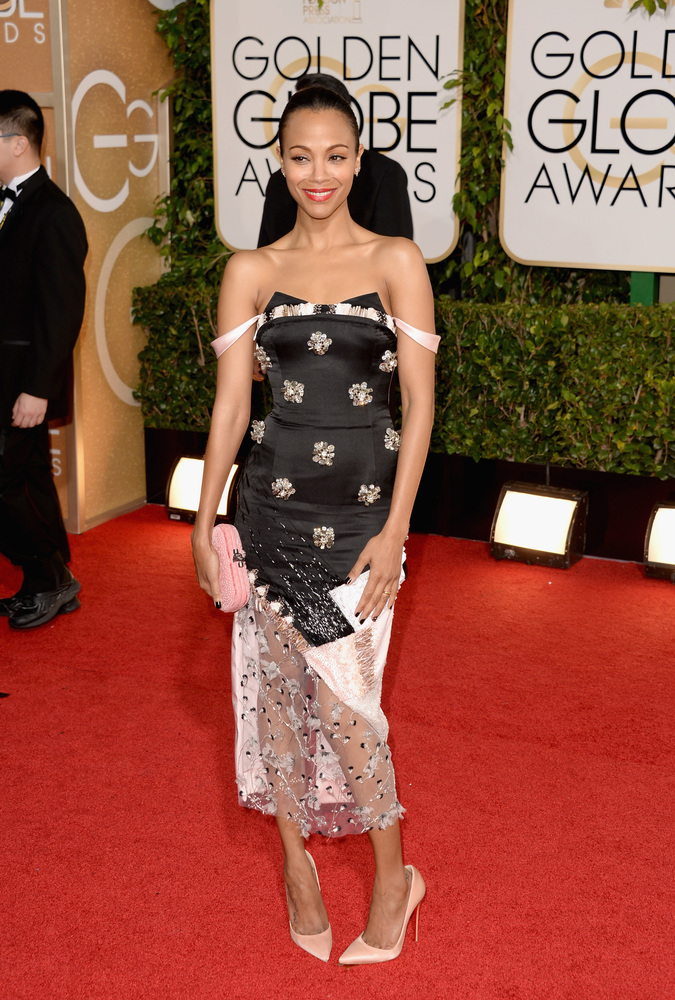 Zoe Saldana in Prabal Gurung
What is up with those sleeves!?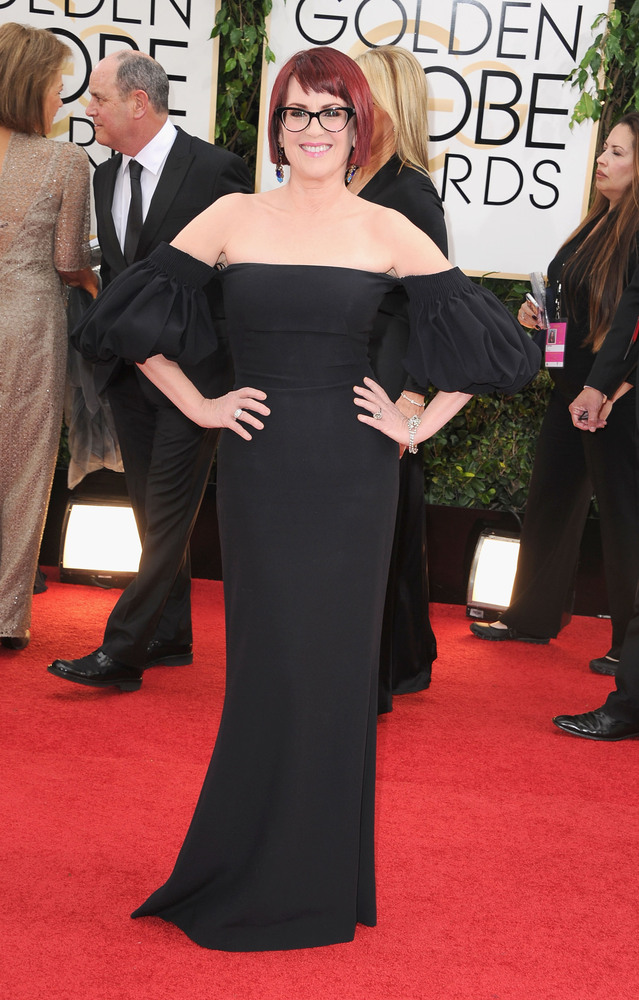 Megan Mullally
Images borrowed from the Huffington Post.