I've been growing my hair out.
For most of my life I've stuck with short/medium length bobs as I typically get annoyed with the bulk and maintenance of my hair once it gets past my shoulders and I don't like to spend much time on myself. But, since moving to England it seems that most young Brits prefer to grow their hair out long and enjoy it's youthful versatility before chopping it off in middle age, so, with the help of my
Aveda
hair stylist, I've decided to give it a go and see how long I can grow it before it makes me mad.
As for my hair-color, I've always been a brunette (aside from the occasional Halloween wig) and I can't imagine my hair color being any other color. It's dark and dramatic and that color suits me just fine. I've been cursed with pre-mature grey hairs so I've colored my roots for years. My favorite shade of brown at the moment is
L'Oreal Excellence Creme 5AR Medium Maple Brown
.
Beauty Signatures
I like to think that I have an easy/ carefree day-to-day beauty style and a more classic evening
beauty
style.
I don't wear make-up day-to-day; just for special
occasions or when I am feeling self-conscious
. If I were to list my
beauty
signatures they'd be: SPF 15
moisturiser
, pinky-red tinted lip gloss, natural skin and hair and medium length dark hair. However, for a fancy night out my signature would be dark red lip tint, natural foundation, pink cheek, black
eye-liner and mascara with neutral colored shadow (usually brown).
I prefer natural and organic products to non-organic products, but I also prefer cheap and easily accessible products too (because I'm poor and lazy). Here are a few products I use everyday: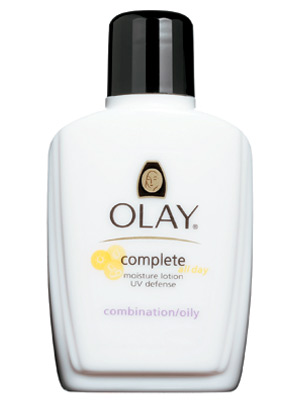 Oil of Olay Complete; Maybeline Baby Lips in Cherry; Night of Olay cream; Lush Tea Tree Water