I'm almost caught up! I've been able to finish two books from the
A Beautiful Mess Book Club
in August and I am happy to report that I was please with both of the books. This week I finished the book
#GIRLBOSS
by
Sophia Amoruso
, the founder and CEO of
Nasty Gal
.
For those of you who aren't familiar with the book, or Nasty Gal, Sophia talks about how she was able to turn her eBay vintage shop into a million-dollar fashion company in just 7 years- even without a college degree; but she also discusses the trials and crappy jobs she held along the way.
This book manages to tell you Sophia and NastyGal's story without being preachy, but as if it's being told by your bad ass, no-nonsense best friend/ sister. I found her experience to be really inspiring!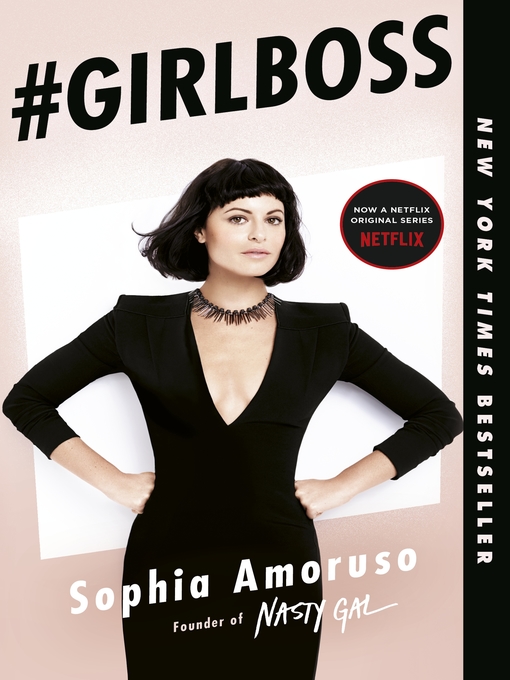 I'm going to discuss some points about the book from the discussion guide by Elsie from A Beautiful Mess. If you've read the book, you can follow along below.
Warning: spoilers ahead!
1. What was something you related with?
When I first picked up this book, I expected to NOT have very much in common with Sophia
aside
from the fact that we're of similar age and we're both women because I've never had a company or been a CEO, but it turns out that we have more in common than I thought.
We were both outsiders from the popular clique in high school and I was similarly adventurous with my sense of style back then (although I still am to an extent). We both consider ourselves to be creative and hard working people and try to do our best and find creativity in whatever tasks we're tasked to do. I also like the way that she talked about how she learned from her past experiences- that even working as a sandwich artist at Subway taught and shaped her work ethic today.
2. What was something you felt challenged by?
Like Elsie, I also felt challenged by Sophia's seemingly laser like focus when it came to building her Brand. As a person who usually has several projects going at once and is easily side-tracked, imagining focusing on one goal day after day seemed mind-boggling.
3. What was something you learned and put into action?
While I was reading the book I started to take notes like I was back in school of lessons I could take away and put into practice. In particular I noted Sophia's resume, cover letter and interview rules. Also, immediately after finishing the book I bought my own Internet domain and I started taking the A Beautiful Mess Blog Design Love 2.0 self-paced online course to start brainstorming how I can make a better blog (more on that to come).
The August book selection is Flight Behavior by Barbara Kingsolver (and I'm nearly finished with it) and September's book is Middlesex by Jeffrey Eugenides.
Have you read #GIRLBOSS by Sophia Amoruso? If so, what did you think about the book? I'd love to hear from you.
Side Note: Did any of you catch Nasty Gal's killer Labor Day sales?